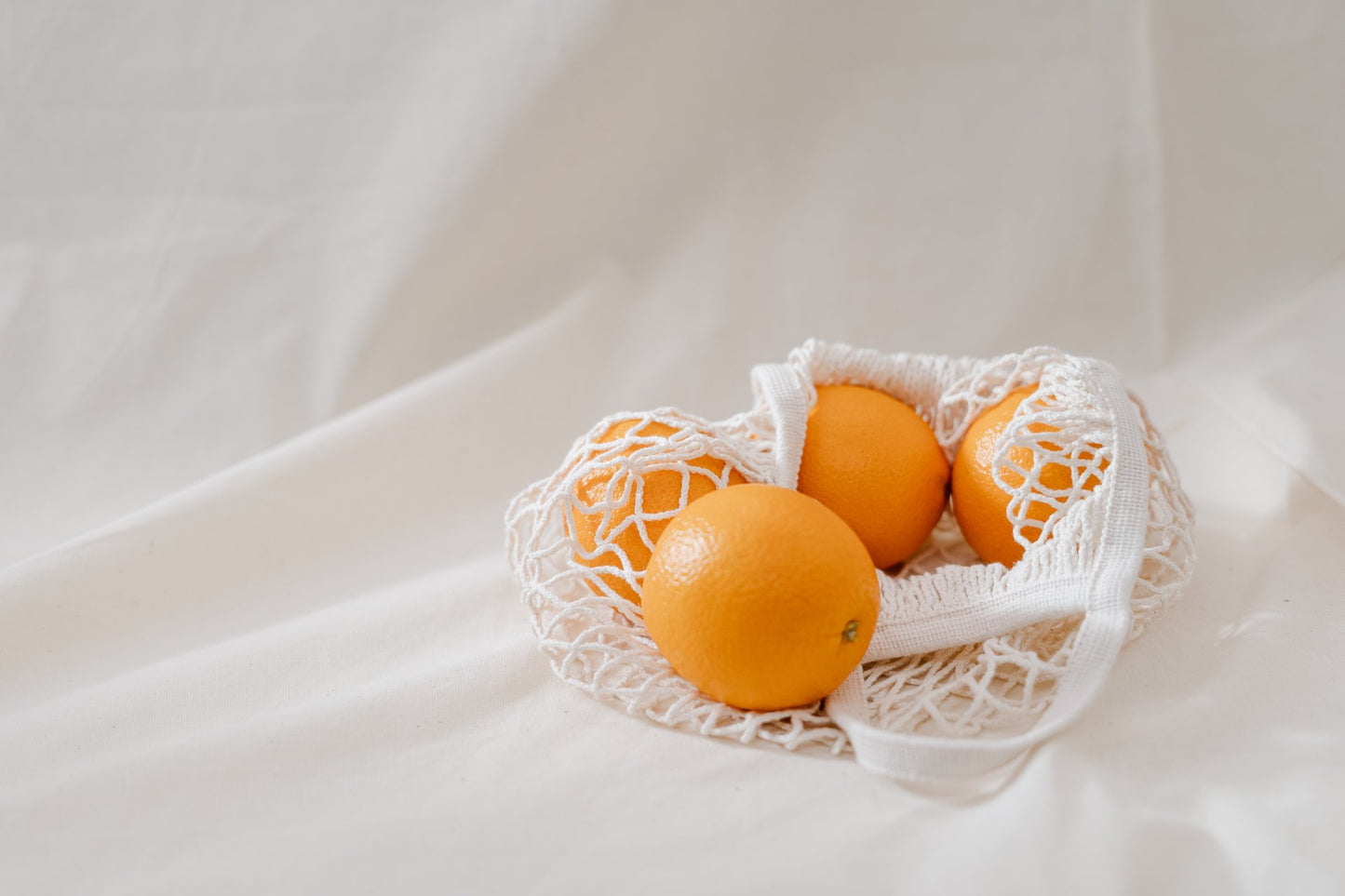 How to choose an acne cleanser that is suitable for your skin
Cleansing is important for clearing the daily grime, dirt and dust off your skin. This gives the skin a fresh, clean base everyday and helps it heal at night while we...
With the vast number of acne cleansers available in the market, all touting their strengths and benefits, it can be confusing to know what a suitable cleanser for your skin is. Each of our skin is unique. Within the acneic skin type, there are typically two sub-groups: the dehydrated but oily ones, and the overall oily ones. While both have inflammation and redness, the triggers for each are different. Therefore they each require different types of acne cleansers. Knowing which one to choose requires an understanding of your type as well as the key ingredients and their skin functions. We've broken them down into easy-to-understand categories to make your search simple. 
The purpose of an acne cleanser

Cleansing is important for clearing the daily grime, dirt and dust off your skin. This gives the skin a fresh, clean base everyday and helps it heal at night while we sleep. The acne cleanser has a more targeted job than others; exfoliating the dead skin cells that tend to pile up as well as deep cleansing to clear the muck out of the pores. These two roles are fundamental for healing acne. As the acne cleanser's role is more specific, it has slightly different types of ingredients as compared to other cleansers. 
We've broken down and simplified the ingredients of an acne cleanser into four key categories to help you choose, bearing in mind the type of acne skin you have; whether it's dehydrated oily or overall oily.
What are the things to look out for when choosing an acne cleanser?


Foaming or non-foaming -  Foaming cleansers are traditionally stronger than gel cleansers because they use stabilisers such as sulfates to create the foam. While newer foaming cleansers are less harsh, gel cleansers are definitely more gentle on your skin. 

Instead of the light airiness of foam, gel cleansers have a thick texture, less foam and give a gentler cleanse. Usually, gel cleansers also contain moisturising ingredients which makes it highly suitable for acne skin that is also dry. 

And then there are the clay base cleansers; kaolin and bentonite. These are great for acne skin that is also oily as the clays deeply absorb oils and regulate the sebum production. However, avoid clay cleansers if you have the dry type of acne skin.


Low pH, neutral or alkaline - Second point to note is the pH of the cleanser. As much as possible, avoid using soaps as they are alkaline in nature and will unbalance the naturally acidic pH of the skin, stripping precious moisture. Thankfully, most acne cleansers are typically low pH as they usually contain some hydroxy acids. This suits the natural pH of the skin and greatly helps with the healing process (7). You may also choose neutral pH cleansers. They tend to be a selling point so you will know by looking at the description on the box.


Hydroxy acids - Third ingredient to add are the acids. The ideal hydroxy acids for acne skin is salicylic acid (BHAs) as they are oil base and penetrate deep into the skin. This means they can clear out the blackheads more effectively than other acids such as lactic acid or glycolic acid (AHAs). Look for cleansers that contain between 1 - 2% salicylic acid. It helps to slough off the top layer of dead skin cells, unclogging pores and preventing bacteria build-up in the skin. Without the acids, the bacteria will remain stuck in the clogged pore and turn into an acne.


Hydrating and soothing ingredients - Next is hydration. Sodium PCA, Sodium hyaluronate (aka Hyaluronic acid) and arnica are great additions, especially for adult acne skin which tends to be dehydrated and oily at the same time. Cleansing with moisturising ingredients can help reduce the drying effect to keep skin soft and supple. Allantoin is another ingredient that promotes wound healing and soothes inflammation.


Antibacterial botanicals - Finally we come to antibacterials. Tea tree oil also known as maleleuca has been found in a single blind test to have similar effects as benzoyl peroxide (1). Ginger extracts (2), thyme, cinnamon, rose, lavender, chamomile (3) showed effective antibacterial treatment against p.acnes.
Which one to choose depends on your type of acneic skin
If you have dehydrated and oily acne skin 

This is a pesky cycle of excessive dryness and oiliness. As most acne skin tends to be oily (and not dry), having this skin type may mean that you are using products that are too harsh for your skin. For example some of the products may contain alcohol that's drying. It could also mean that you are not moisturising correctly. 
Use a gel-based cleanser that contains some hydrating ingredients such as hyaluronic acid, sodium PCA or glycerol. While the salicylic acid may be drying, the hyaluronic acid should balance out the dryness by adding back moisture to your skin. Also if you find that the cleanser is still too drying, even though they contain hydrating ingredients, try to find one that has 1% or less acid, instead of the regular 1.5 - 2% we find in acne cleansers. 
If you have overall oily acne skin 

To balance this oiliness, a clay-based cleanser is highly recommended. Bentonite and kaolin clays don't just suck out the oils from deep within the pore, they also help to regulate future oiliness, bringing balance to your oily skin. This little bit of extra balance, even though small, can mean the difference between a few extra zits (or less). Oily skin can tolerate slightly more salicylic acid so the regular 1.5 - 2% is suitable. 


Our overall recommendation 

If you already use a clay mask and salicylic acid serum treatment as a part of your routine, then a regular oily/combination skin type gel cleanser is more than sufficient. Using more salicylic acid is not just ineffective, it may also dry out your skin. This is especially for the milder adult acne types. As most adult acne skin tends to slowly dry out as we age, a simple gel cleanser for combination skin may be suitable. Since most other acne products such as toner, moisturiser or serum also tend to contain salicylic acid and they are usually more than sufficient. 
Quick tips 

Using a regular combination skin gel-cleanser and combine it with a separate BHA (salicylic acid) treatment serum. This enables you to layer it as you need and take charge of your skin in a way that is effective.